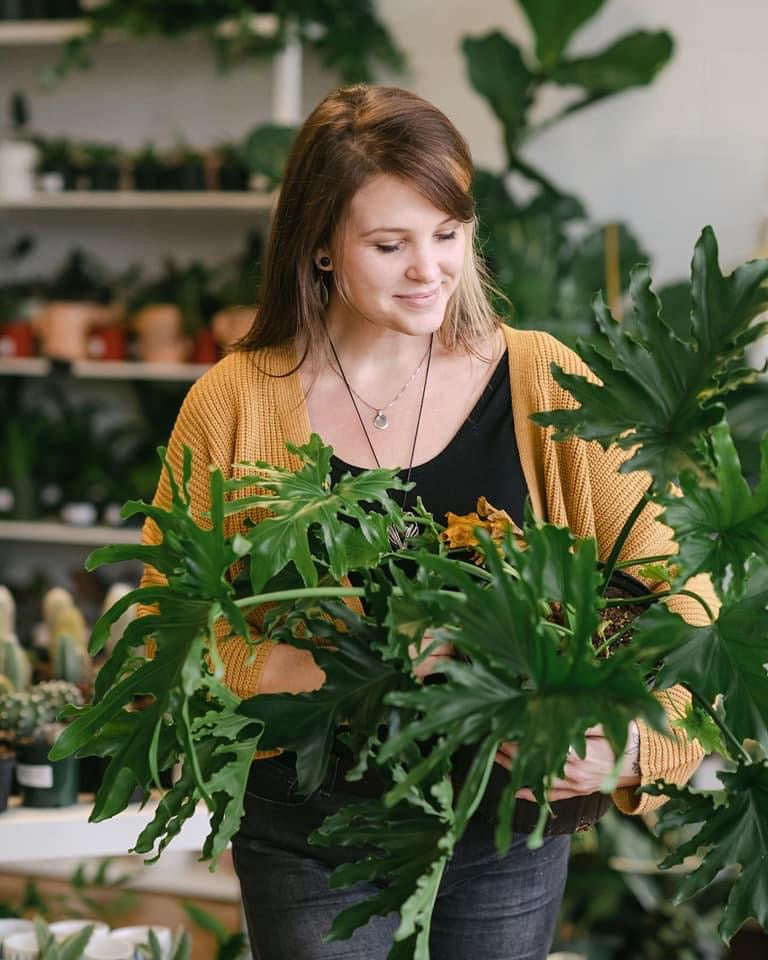 Hi! I'm Kitt Campbell.
NEW OWNERSHIP

I wanted to take a moment to say hi and introduce myself. My name is Kitt! 
Some of you may recognize me and some of you may not. For those who don't, no worries! I will tell you a little bit about myself. I have managed our Huntsville shop for the last year. The year prior I was the rare plant specialist. After two years at Botanica Huntsville, I was given the opportunity to own the shop I have so dearly grown to love!
Growing up, I always had an affinity for all things nature. Plants always piqued my curiosity but I really became passionate after having kids. I started with vegetable gardening and soon my love for plants blossomed into an all out obsession.
Now my focus is mainly on native gardening and house plants. I try to use my knowledge to help others grow passionately as well. I hope I can help your love of house plants flourish too! We offer a variety of houseplants for all levels of plant parenthood, from the novice needing easy start plants to the pros wanting rare collectible aroids. 
We are always on the hunt for beautiful, harder to find plants so be sure to follow us on social media or visit our shop location!
Instagram: @botanica_huntsville
Facebook: Botanica Huntsville
Browse Botanica Plantshop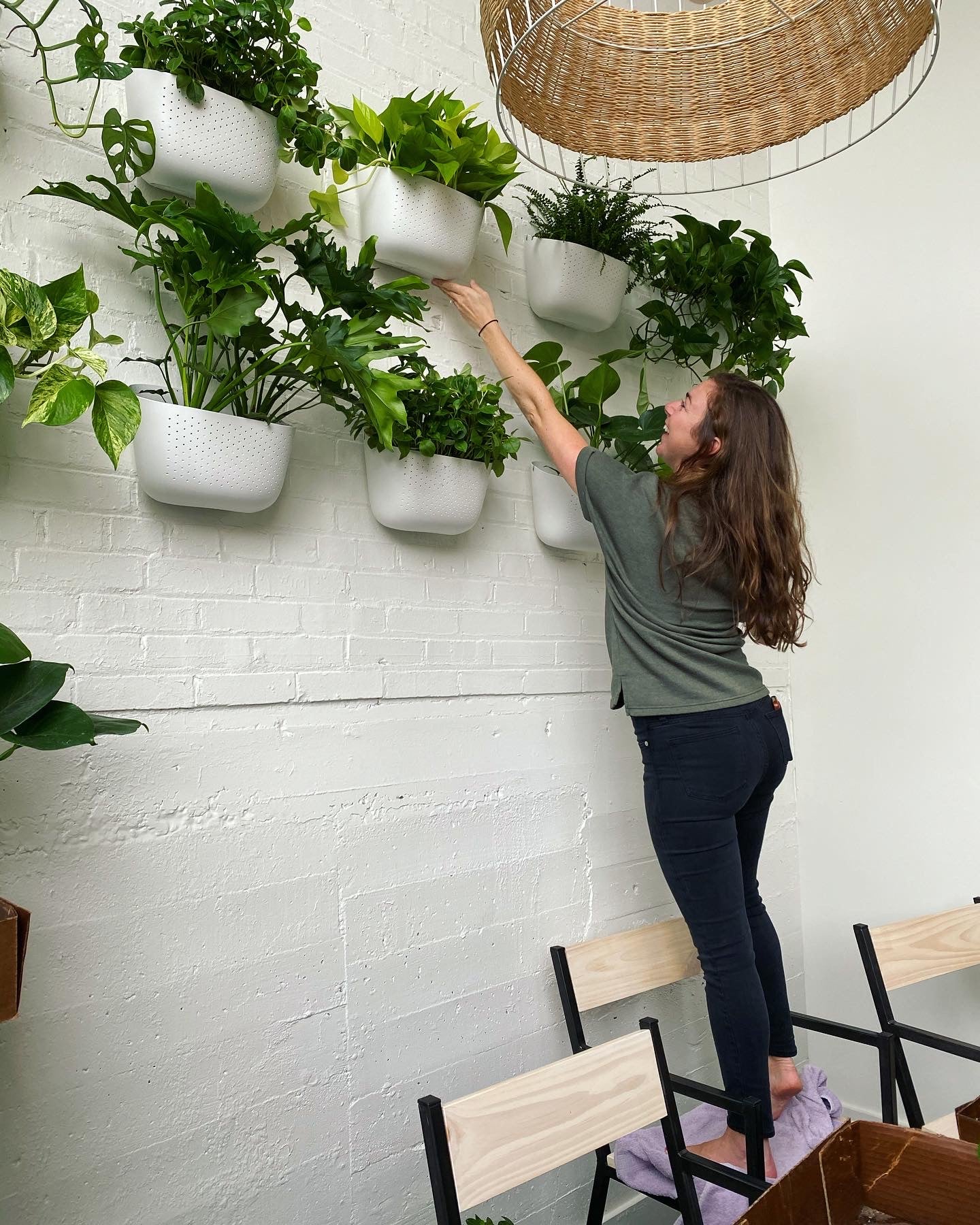 About Botanica's History

Botanica was started by Caitlin Hasting's in 2018. At that time, Botanica exclusively functioned out of her home as a plant consulting and pop up business. After 9 months, Botanica opened its first brick and mortar plant shop in downtown Birmingham. Botanica's goal was, and still is, to create a space where folks could find the perfect plant, a pot that would match their modern décor, and most importantly, leave knowing how to keep the plant alive. By 2021, Botanica had expanded across 3 cities and 2 states, Birmingham, Huntsville, and Chattanooga. In 2023, longtime employee, Kitt Campbell took over ownership. 
Consultations & Services
Follow Botanica Plantshop
We are always on the hunt for beautiful, harder-to-find plants so be sure to follow us on social media or visit us in Huntsville, AL!

Instagram: Botanica_Huntsville
Facebook: Botanica Huntsville